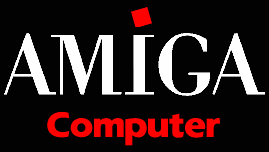 Too Much Coffee Man
The unofficial mirror of Shannon Wheeler's cynical view of this, our modern culture.
This is an unofficial mirror of the majority of the online TMCM comics. You will find more information, comics, books, and other ``crap to buy'' at the Official TMCM Home Page. We strongly suggest that you go there and show your support. You know how!
---
Copyright © 1997,1998,1999,2000,2001,2002,2003 Ringlord Technologies
The alteration of any part of this content by manual or automated means (adding, removing, or in any other way altering links, text, or images) constitutes misrepresentation of our content in violation of United States copyright law. For more details, please see our content ownership details page for elaboration.